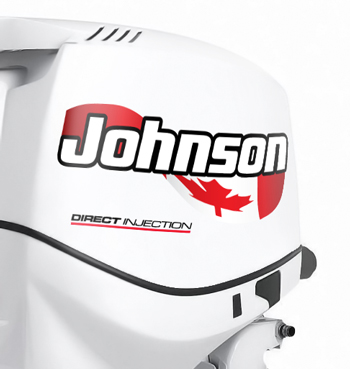 Habillez votre bateau avec nos hotest autocollants sur l'eau. Toutes les tailles disponibles. Comprend une vignette de chaque côté. Ne comprend pas la puissance des autocollants.
Drapeau du Canada
Le drapeau du Canada, couramment appelé l'Unifolié (en anglais Maple Leaf Flag, « le drapeau à la feuille d'érable »), a été adopté en 1965. C'est un drapeau de fond rouge qui porte dans un carré blanc une feuille d'érable rouge stylisée à onze points.
You get (2) Canada Flag decals
one for each side

Direct Injection decals sold separately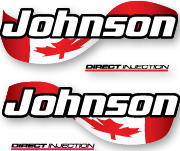 Dress up your Outboard with our hotest decals on the water. All sizes available.
Includes one decal for each side. Does not include horsepower decals